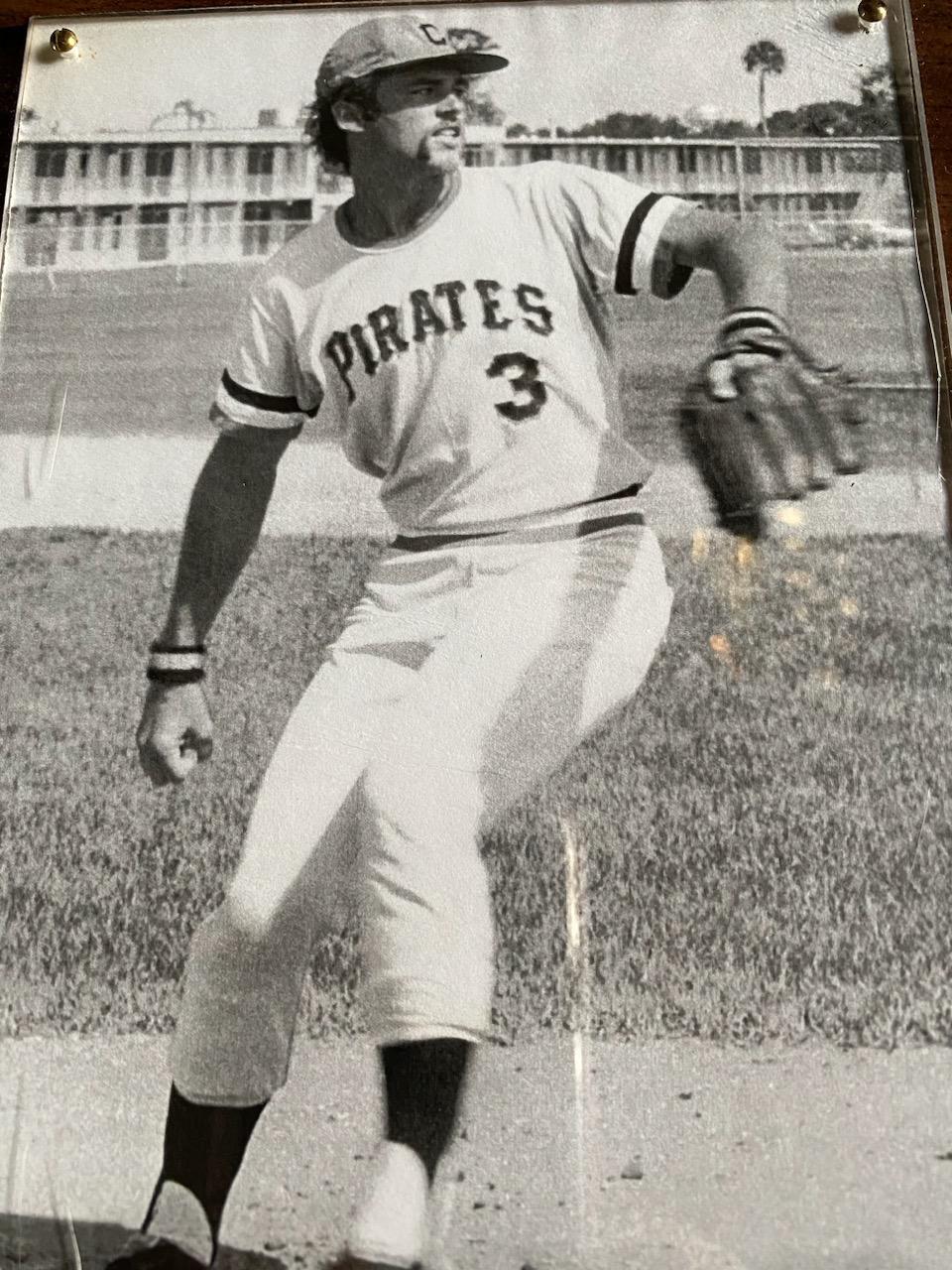 Press Release – 5/10/23
Elkhart County Sports Hall of Famer to Throw Out First Pitch at June 4 Miracle Game
Bristol's Don Presser Pitched in Pirates Organization
ELKHART, INDIANA—Former Bristol and Elkhart High School Baseball Captain and MVP, Don Presser is scheduled to throw out the ceremonial first pitch before the 2pm Elkhart County Miracle game Sunday, June 4. The Miracle hosts the Indiana Panthers of Highland that afternoon at NorthWood's Field of Dreams Complex in Nappanee.
Presser grew up on a farm in Bristol and began playing Little League Baseball in the 1960's. After graduating from Elkhart High School in 1969, he attended Eastern Michigan University on a baseball scholarship before transferring to Ball State University where he started every game in center field.
In 1974 Presser signed as an undrafted free agent with the Pittsburgh Pirates and played eight different positions during the season. An arm injury ended eventually ended his tenure with the Pirates, and he returned to Ball State becoming a Graduate Assistant Coach in 1977 and 1978.
Presser pitched the Kokomo Baseball Congress to a State Championship in 1978, and in 2004 he was inducted into the Elkhart County Sports Hall of Fame. The Hall called him one of the area's best baseball players.
The June 4 game honoring Don Presser is just part of the historic Opening Week for the Elkhart County Miracle. The Northern League expansion franchise opens its season at home on Wednesday, May 31, at 7pm.
During the week the club also features former Cub All Star Ben Zobrist, live music, Bill's Barbeque, a bounce house, and a Crossroads Community Church Baseball Cinch Bag giveaway to the first 400 kids 12 and under on Thursday night, June 1.
For half-price General Admission Ticket Booklet information, player bios, full schedule, and more, fans can visit elkhartcountymiracle.com.