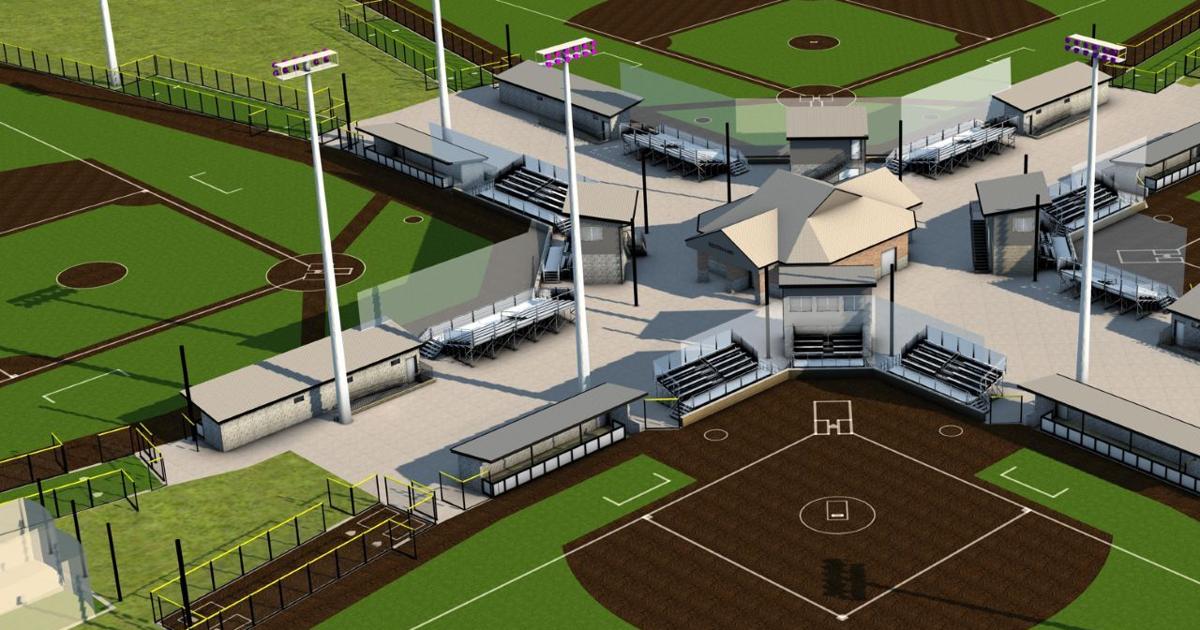 Current Home of the Elkhart County Miracle
WE ARE THE
ELKHART COUNTY MIRACLE
One 30-35 man roster will represent the inaugural Northern League Elkhart County Miracle launch in 2023. The club will primarily be made up by top-tier, college-eligible and minor league prospects from all over the country.
The 55-game home and away league schedule features games beginning in May and ending the second weekend in August. College-eligible players can also be employed part time by area business in a program approved by the NCAA and will be housed free of charge by host families.
The Northern League enjoys a rich history of developing Major League and Hall of Fame players over the last century. Hank Aaron, Orlando Cepeda, Lou Brock, Gaylord Perry, Jim Palmer, Roger Maris, and Don Larsen are among a few who began their MLB career path in the league.
The Elkhart County Miracle is the latest Northern League franchise addition and is owned by Elkhart County Miracle Baseball, Inc. The league features teams from across Northern Indiana and Chicagoland.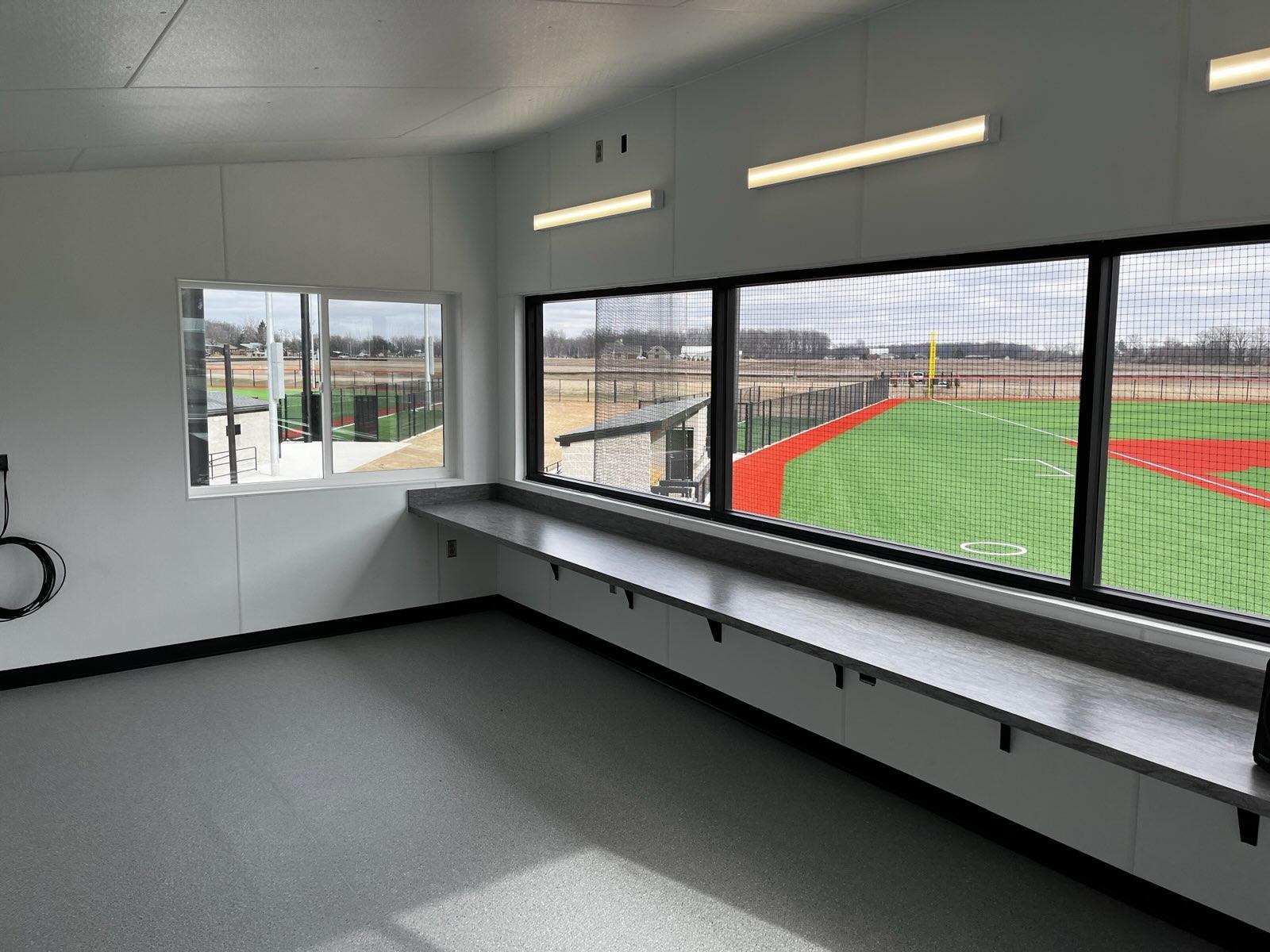 The baseball front office is comprised by three executives with past minor league experience. Included is Baseball America's Executive of the Year, John Baxter, former Seattle Mariner draft pick and Notre Dame quarterback, Evan Sharpley, and one-time Chicago White Sox minor league broadcaster Craig Wallin.