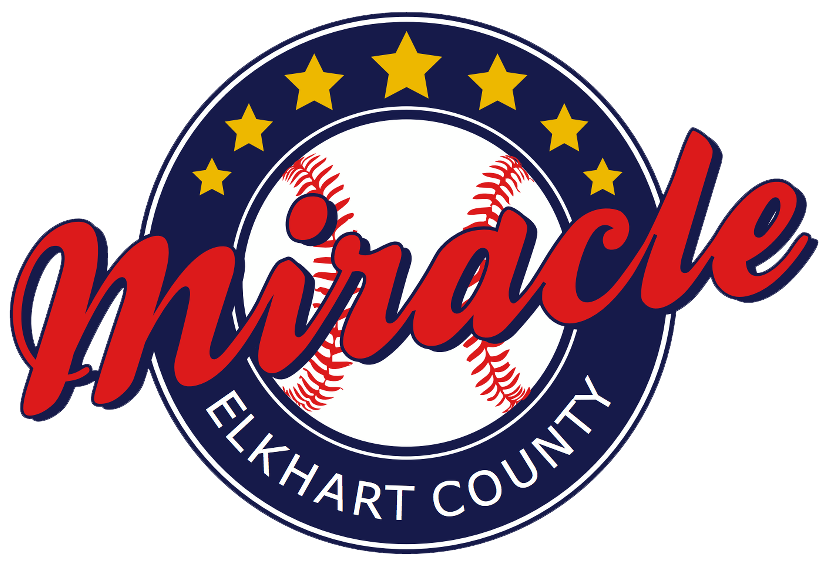 Press Release – 5/4/23
WILSON VALERA NAMED ELKHART COUNTY MIRACLE BASEBALL FIELD MANAGER
Former Cub Ben Zobrist to Throw Out First Pitch on June 3
ELKHART, INDIANA—Formal introduction ceremonies took place today announcing the new Elkhart County Miracle Field Manager, Wilson Valera.
The one-time minor leaguer played in the Indians, Mets, and White Sox organizations, and later served as bullpen catcher with the Giants and Reds. In 2011, Valera joined the Arizona Diamondbacks coaching staff.
"To acquire a field manager of this caliber is huge", said Miracle President and Founder, Craig Wallin. "Wilson's knowledge of the game and his experience in Major League Baseball is undeniable. We are honored to have him as our skipper", said Wallin.
The team also announced additional details on Opening Week events that now include plans for former MLB All Star, World Series MVP, and Chicago Cub Ben Zobrist to throw out the first pitch and sign autographs on Team Picture Night, June 3.
More information about the team including the home schedule and half-price ticket information can be found online at elkhartcountymiracle.com.