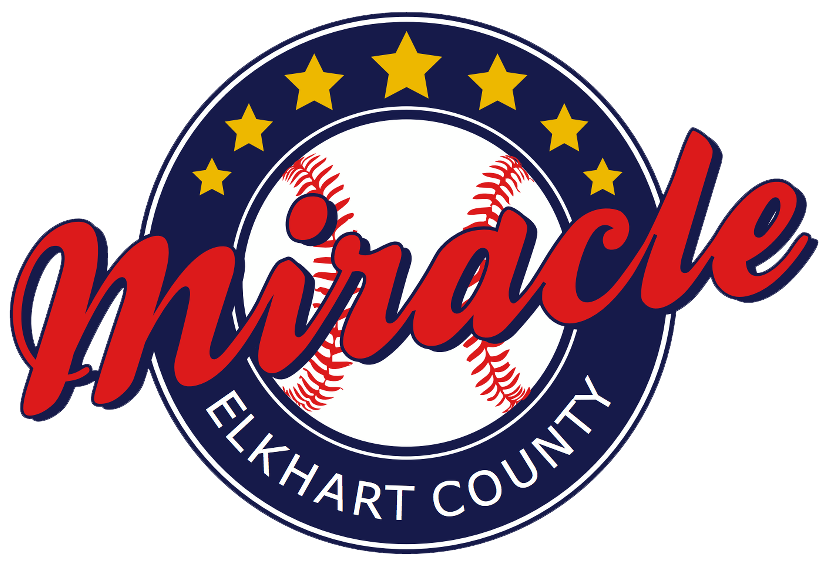 Press Release – 5/3/23
PRESS CONFERENCE INTRODUCING INAUGURAL MIRACLE BASEBALL FIELD MANAGER SET FOR THURSDAY
Major Updates Including an MLB All Star Visit Also Part of This Week's Announcement
ELKHART, INDIANA—A formal introduction of the new Elkhart County Miracle Field Manager will take place this Thursday at 10am at D-BAT Elkhart.
The team will also announce additional details on Opening Week Ceremonies that now include plans for a former MLB All Star to throw out the first pitch.
DBAT Elkhart is the training facility of the Miracle and is located at 4411 Wyland Dr., Elkhart. More information on the team can be found at elkhartcountymiracle.com.