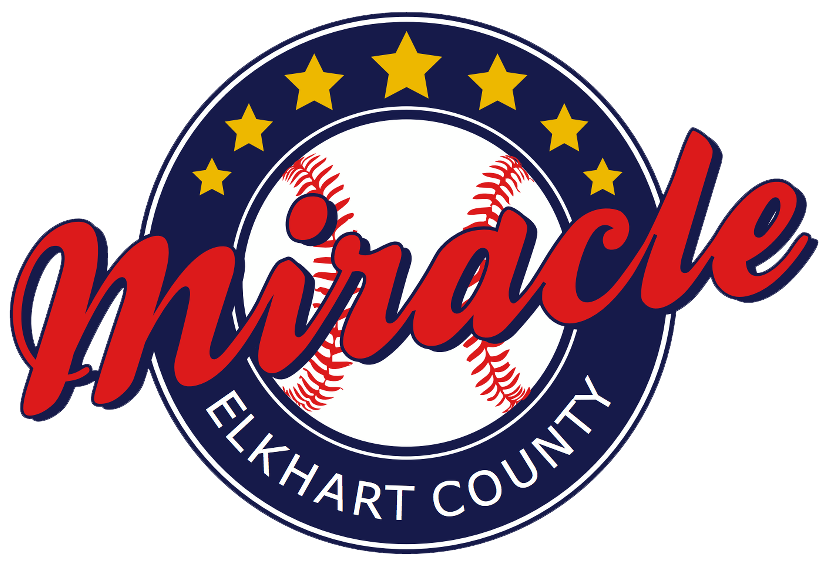 Press Release – 4/23/23
ELKHART COUNTY MIRACLE BASEBALL TO BE FEATURED INTERNATIONALLY
Minor League Team to be Highlighted in Upcoming Japanese Newspaper Project
ELKHART, INDIANA—The Elkhart County Miracle, an expansion minor league baseball team of the Northern League, is scheduled to be covered in the Asahi Shimbun later this spring. The daily newspaper is one of Japan's largest daily newspapers with a circulation of 4.5 million copies daily.
The project centers around the restructuring of minor league baseball that occurred in 2021 which changes the way Major League Baseball prospects are developed. The most notable change involves fewer teams for prospects to play for, and a draft that has gone from 40 rounds to 20. The paper plans on attending the Miracle's Opening Night ceremonies on May 31st at the NorthWood Field of Dreams Development in Nappanee.
"This should be an interesting piece", says Miracle President and Founder, Craig Wallin. "Baseball is changing, and Elkhart County is ready to step up to become the next significant home to minor league ball in America. Our front office is gearing everything we do to realize this dream and goal, and I'm excited that our fans and community get to experience this right along with us, he added.
The Elkhart County Miracle opens its season on May 31st. The team is made up of top-tier, college eligible, and minor league prospects from around the country, and abroad. The club has a 30-35 man roster, and the league features teams from across Northern Indiana. MLB Hall of Famers Hank Aaron, Roger Maris, and Don Larsen all got their start in the Northern League.
Tickets to Elkhart County Miracle home games are available at select retail locations, and online. For more information, visit elkhartcountymiracle.com.