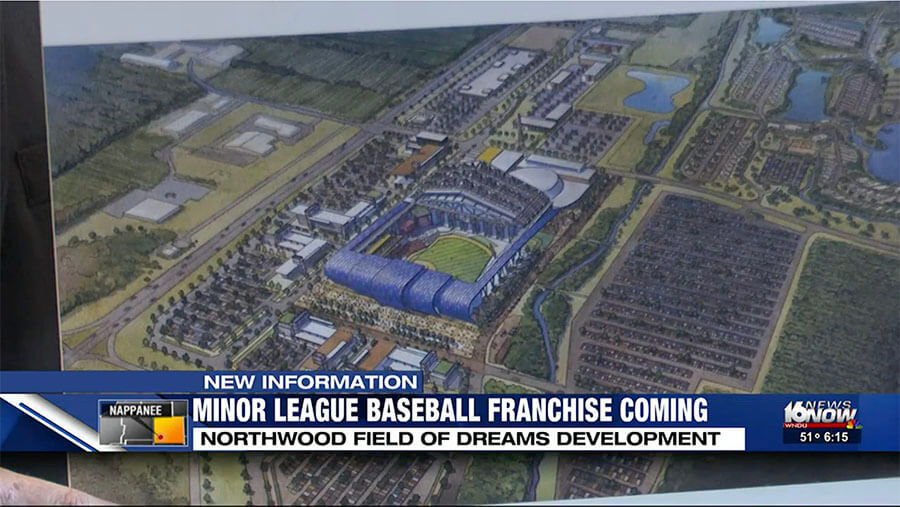 News 16 – Minor league baseball team coming to Elkhart County
ELKHART COUNTY, Ind. (WNDU) – Minor league baseball is coming to Elkhart County at the end of May!
The Elkhart County Miracle is an expansion team of the independent Northern League, with includes teams across northern Indiana and the Chicagoland area.
Organizers say the Miracle has a 30-man roster that is made up of college eligible and minor league prospects. Team President Craig Wallin says you may recognize some of them if you're from the area.