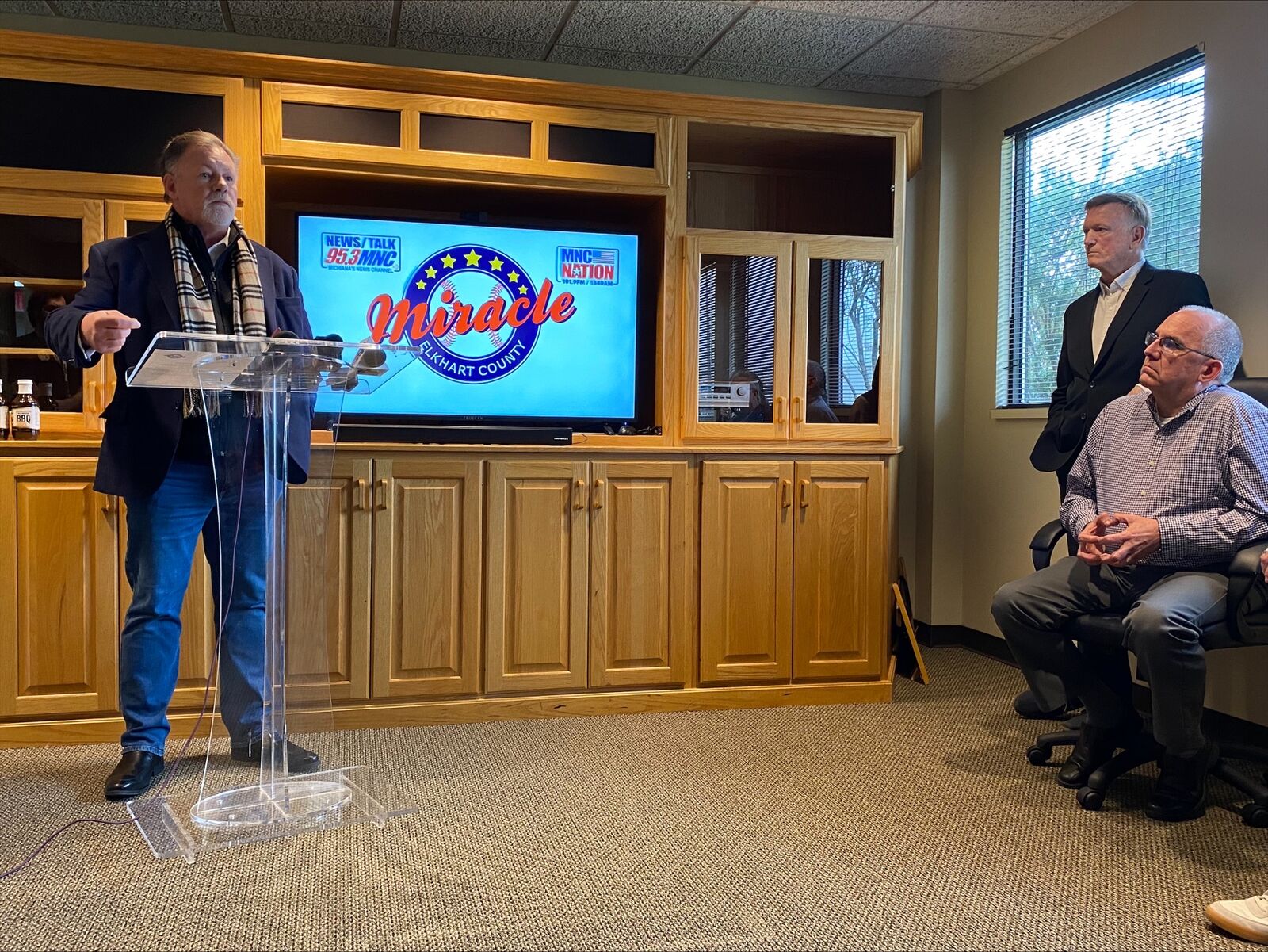 Minor league baseball team coming to Elkhart County
ELKHART COUNTY, Ind. (WSBT) — A new minor league baseball team is coming to northern Indiana.
The "Elkhart County Miracle" opens its season May 31st.
It's part of the independent Northern League.
Organizers say the new expansion team is a great opportunity for players who are no longer eligible for traditional Minor League Baseball.