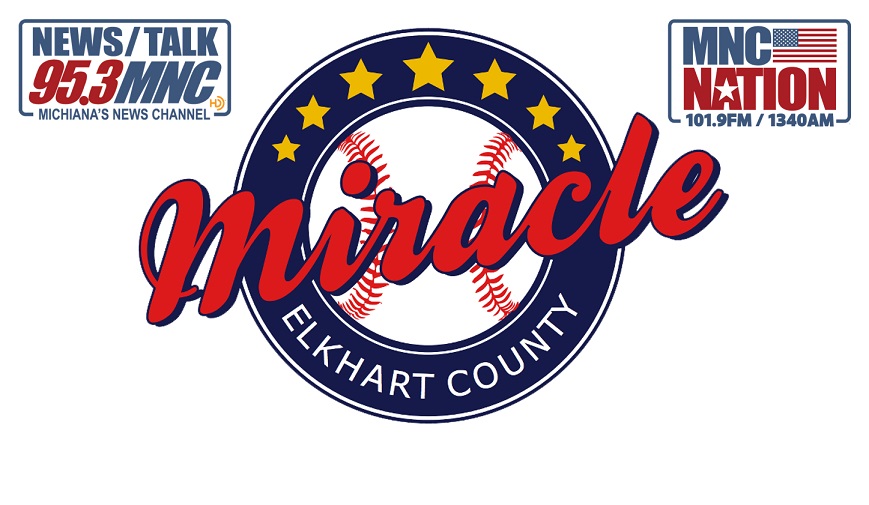 Elkhart County is getting its very own minor league baseball team
The Elkhart County Miracle, an expansion minor league baseball team of the Northern League, will open its season on May 31.
Consisting of top-tier, college eligible, and minor league prospects from all over the country, the Miracle features a 30-man roster that will play its home games at the new Northwood Field of Dreams Development in Nappanee.
"We could not be more pleased to have the Miracle call the Northwood Field of Dreams our home", says Elkhart County Miracle President Craig Wallin. "It just makes sense to us, and we're excited to be a part of something we feel is going to enhance the quality of life here in the Elkhart County community".