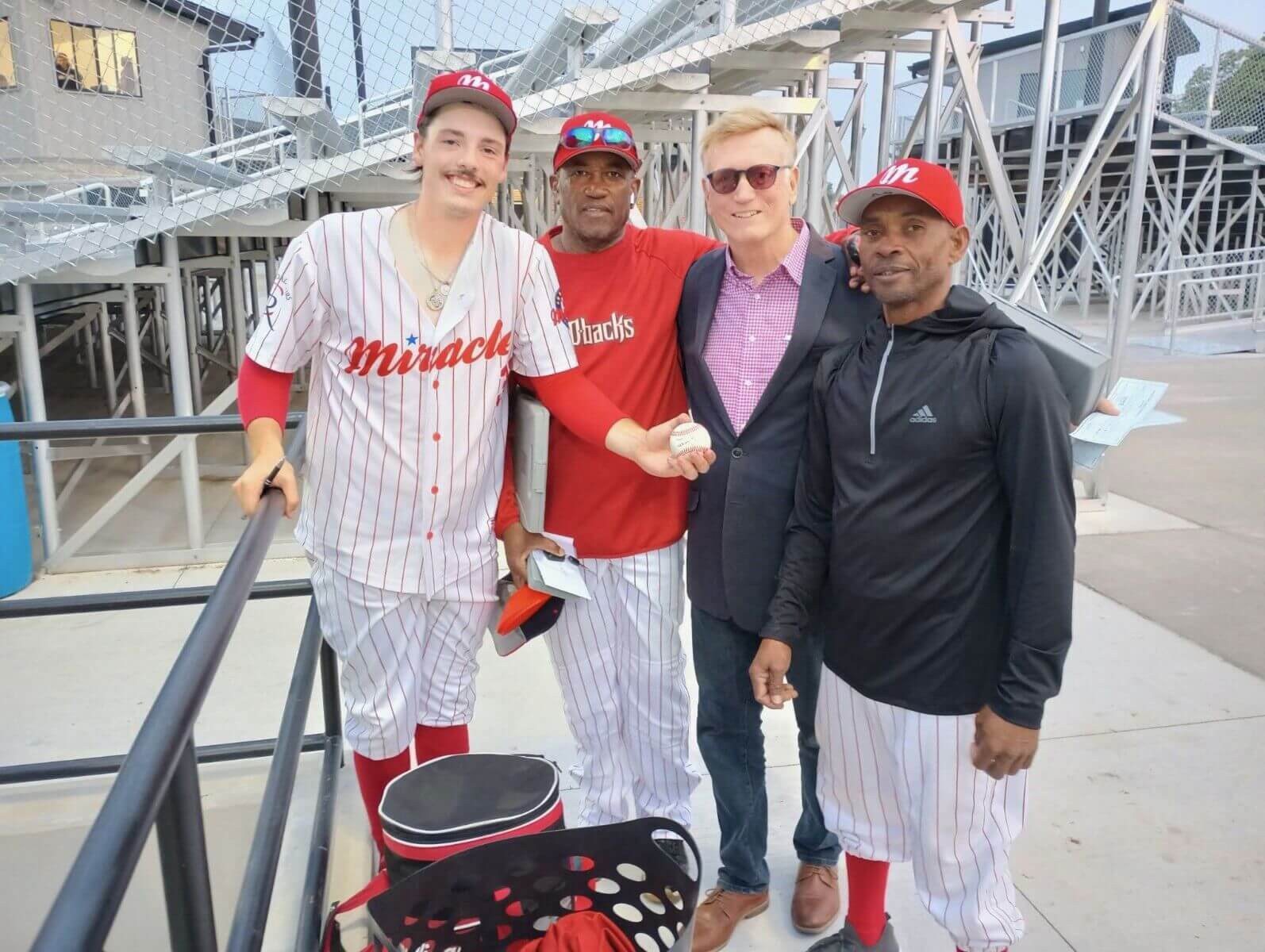 Lengfelder tosses no-hitter for Elkhart County Miracle
NAPPANEE — Ethan Lengfelder had a Philly cheesesteak and a few adult beverages late Thursday night.
"What else do you do after you throw a no-hitter?" Lengfelder said.
It took just 14 games into the Elkhart County Miracle's existence to produce one of baseball's rarest performances. Lengfelder was the author of the masterpiece Thursday, throwing 124 pitches in stifling the Lake County Corn Dogs to the tune of a 6-1 victory at NorthWood High School.
Lengfelder issued three walks and hit another batter in the contest. The Miracle also committed one error in the contest, coming in the eighth inning. Lake County scored its lone run on a fielder's choice in the top of the fourth, then managed nothing else the rest of the contest.