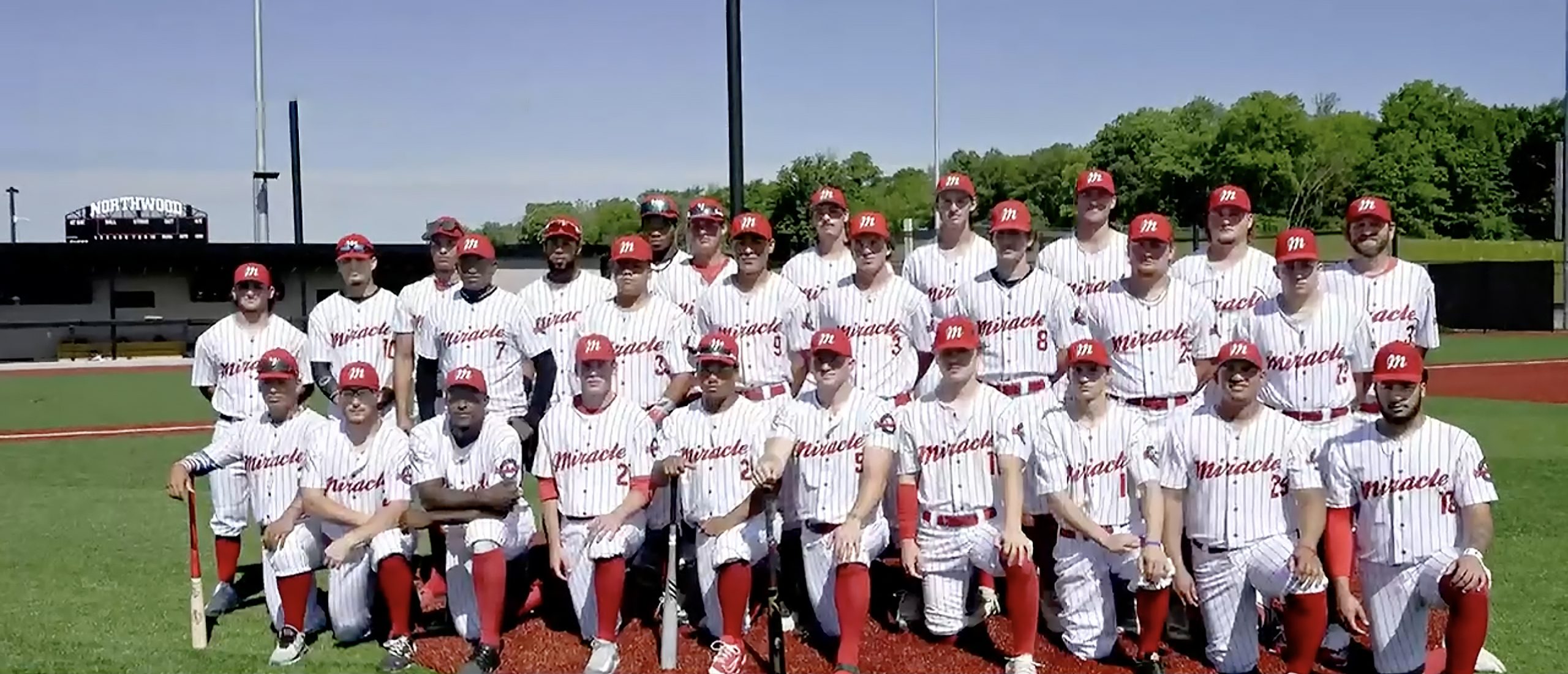 Play Ball: A look inside the new minor league baseball team in Elkhart County
ELKHART COUNTY, Ind. – Former Arizona Diamondbacks coach Wilson Valera was named the new manager of the Elkhart County Miracles.
The Miracles are a team of up-and-coming college baseball players hoping to make it to the Major Leagues.
ELKHART, Ind. (WNDU) – Those who feel it is past time for America's national pastime to again be played at a professional level in Elkhart County are set to reach a major milestone Wednesday.
The last pro team to play in Elkhart County was the Elkhart Blue Sox in 1910.
This year, the Elkhart County Miracle was created to fill the void.
The Elkhart County Miracle is a brand-new baseball team in the independent Northern League and is set to play its first game in a brand-new stadium at Northwood High School in Nappanee Wednesday night.
"My name is Jordan Batten; I'm from Parkerville, West Virginia, playing with the Elkhart County Miracle," Batten told 16 News Now. Batten is a college player who came to Elkhart to continue to hone his craft in the off-season. "We've only known each other for four days now, I think we've really grown for only knowing each other for four days."
Chicago Cubs second baseman and World Series MVP Ben Zobrist will throw out the ceremonial first pitch for the Miracles during their season opener on June 3.