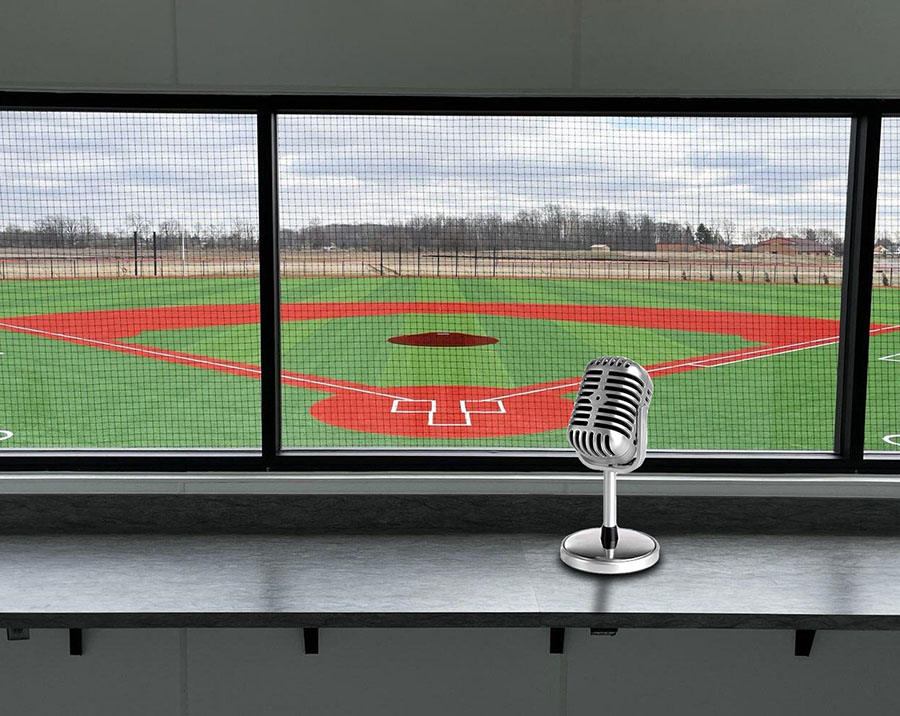 THE VOICES OF THE ELKHART COUNTY MIRACLE
Living in Wakarusa, Indiana, Preston Andrews is thrilled to be the voice of the Miracle.
His favorite broadcasting memory is calling a state championship win for his hometown NorthWood Panthers girls basketball team.
When he is not broadcasting, Preston is a three sport athlete, class president, and a member of the National Honor Society. He enjoys fishing and hanging out with his friends in the summers.
Preston has been professionally broadcasting since he was in 8th grade.
Craig Wallin just completed his 50th year behind the mic.
His career has taken him around the country as the radio and tv play by play voice for the South Bend White Sox, University of Notre Dame, and the Indiana High School Athletic Association Finals, to name just a few.
When he's not covering games, he hosts one of the longest running regional home and garden shows in Indiana and Michigan which airs weekly on every commercial television station in Elkhart-South Bend.
Craig and his wife Deb have been married 41 years, have three children, and two grandchildren.
He is also president and founder of the Elkhart County Miracle.