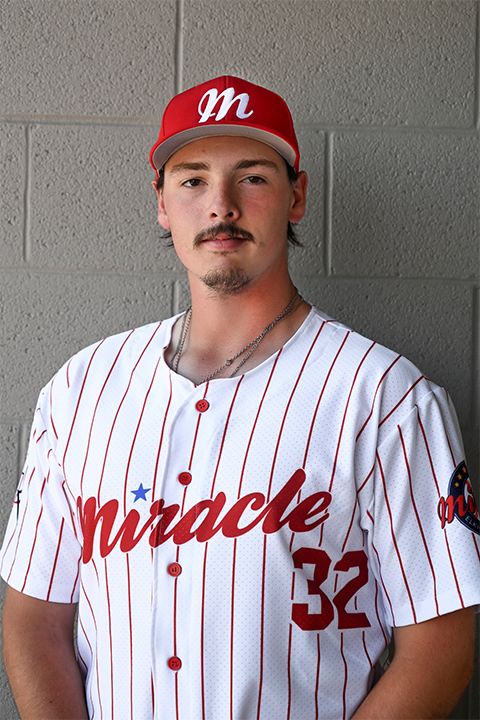 Ethan played his high school ball in Missouri Valley, Iowa. College ball included stints at Williston State and Iowa Wesleyan where he became an everyday reliever and Cornbelt Lea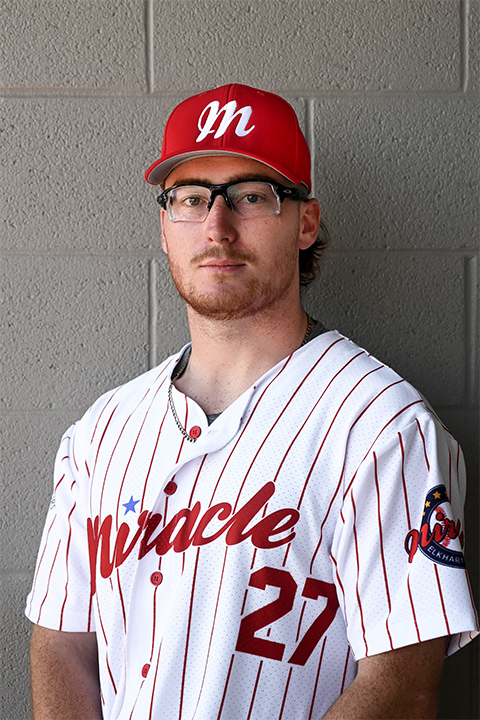 Hunter "Big Tune" Christunus is from Dansville Michigan and attends Lake Erie College.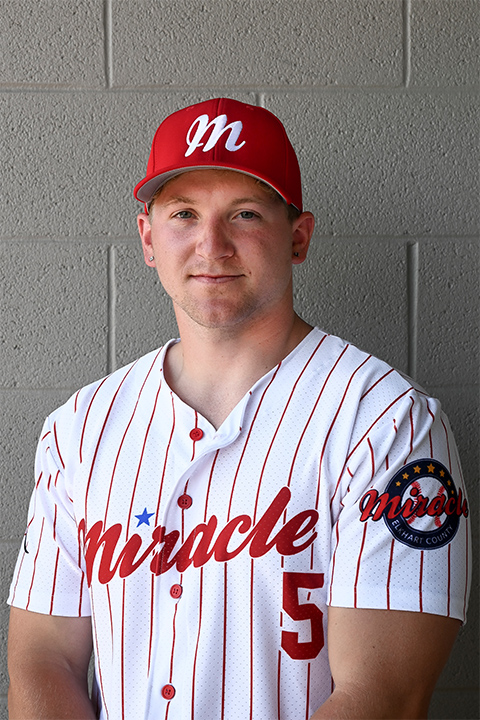 Bryce is from Bristol Indiana, and attended Northridge High school. He played at Rend Lake College where he pitched and played the outfield.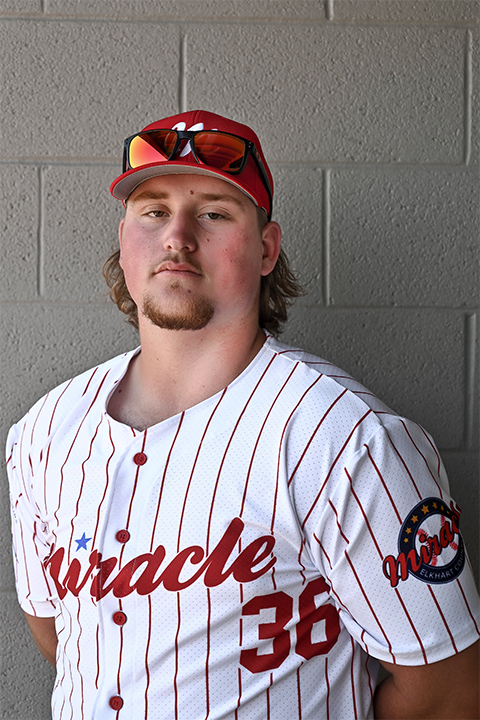 Ty attended Brandywine High School in Niles, Michigan lettering in football and baseball with all conference, all regional honors athletically and academically. Mickiewicz is c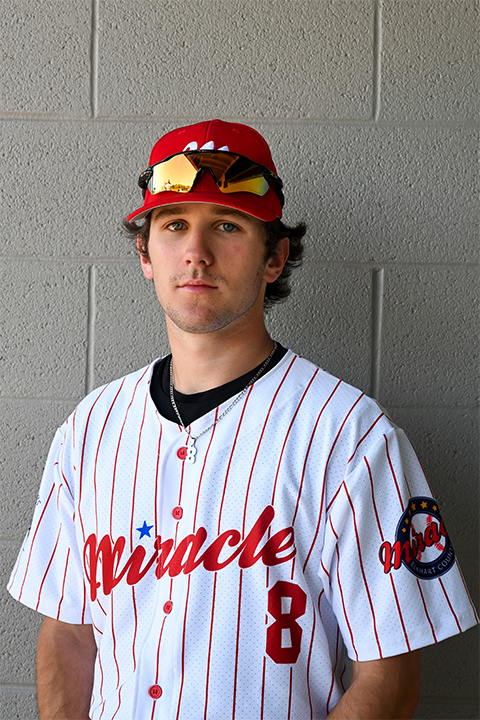 Parker Ellifritz is from Three Rivers, Michigan and Kalamazoo Valley CC. He brings speed, power, fielding, and arm strength to the table for the Miracle. Parker is a utility infi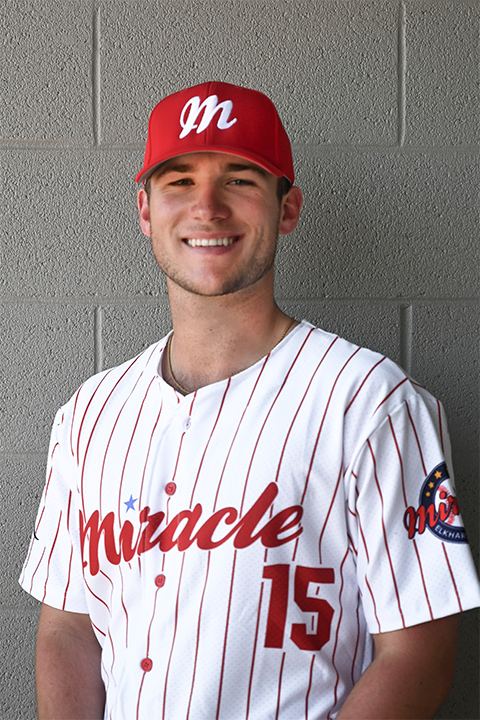 Conor is a four year letter winner in baseball, basketball, football and golf at Battle Creek St. Philip Catholic Central. He earned the Battle Creek Enquirer High School Athlete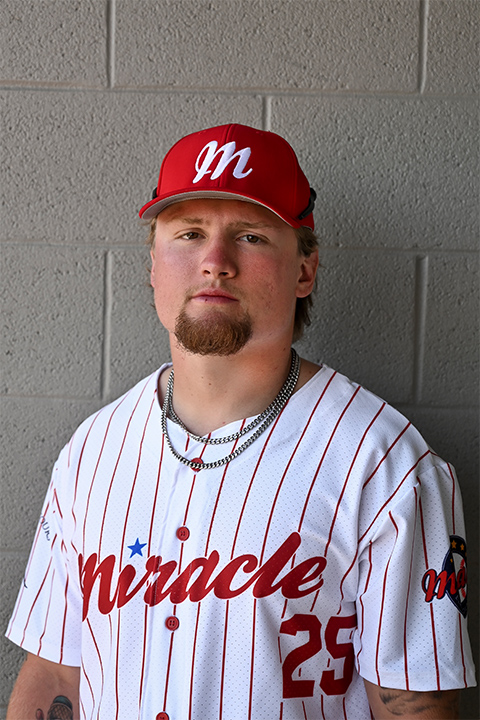 Jaden Miller is from Nappanee Indiana, and attended NorthWood High School. He went on to play baseball at Danville Area Community College before transferring to Indiana Tech. Jad